The Alder's team is proud to lean on its nearly nine decades of dedicated experience in the specialty building materials industry as we continue to grow and serve our clients over time. As an exclusive distributor of the highest quality products on the market, our goal has been and always will be to make a positive, memorable impression on every single person, partner, and project we work with.
Our internal culture aims to provide a positive atmosphere and supportive working environment that attracts, educates, motivates, and retains quality associates. While we know how and when to work hard, we also understand the value of enjoying our time together and having fun throughout our work days.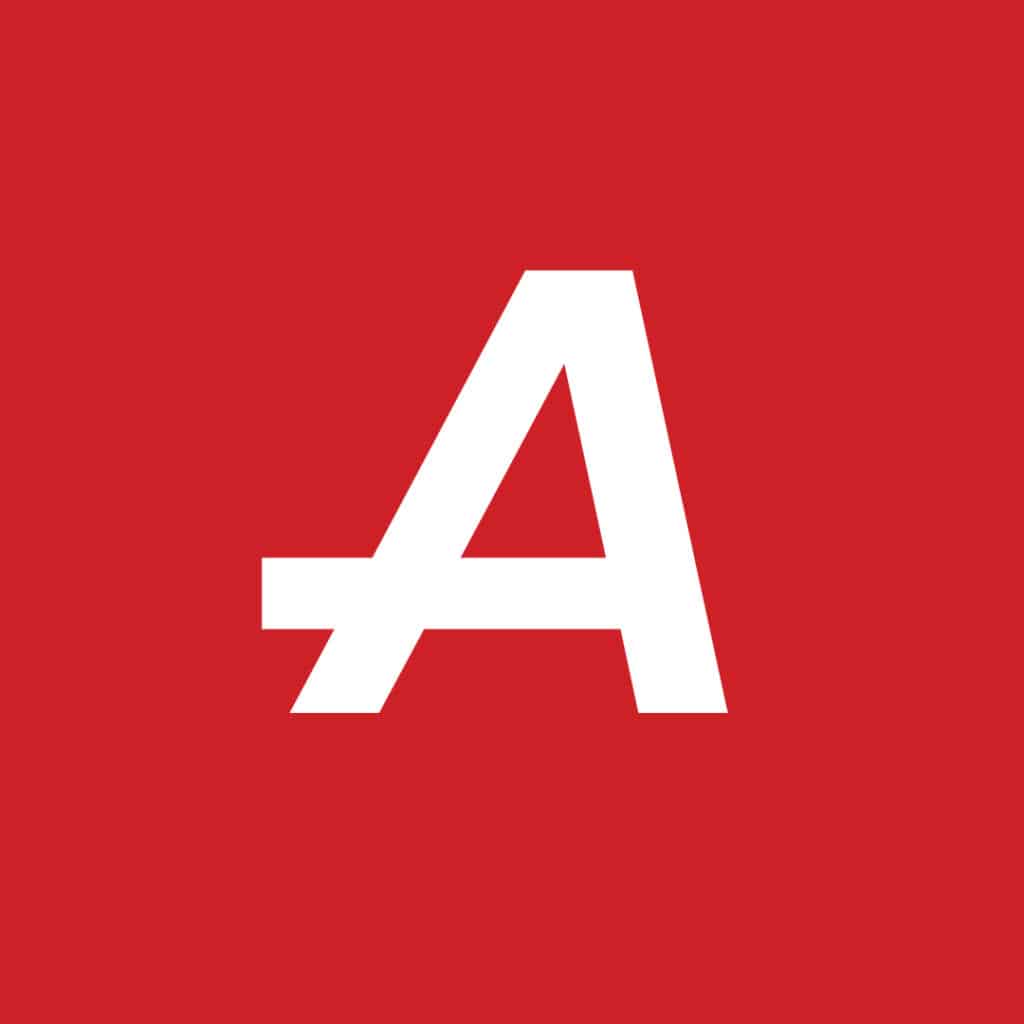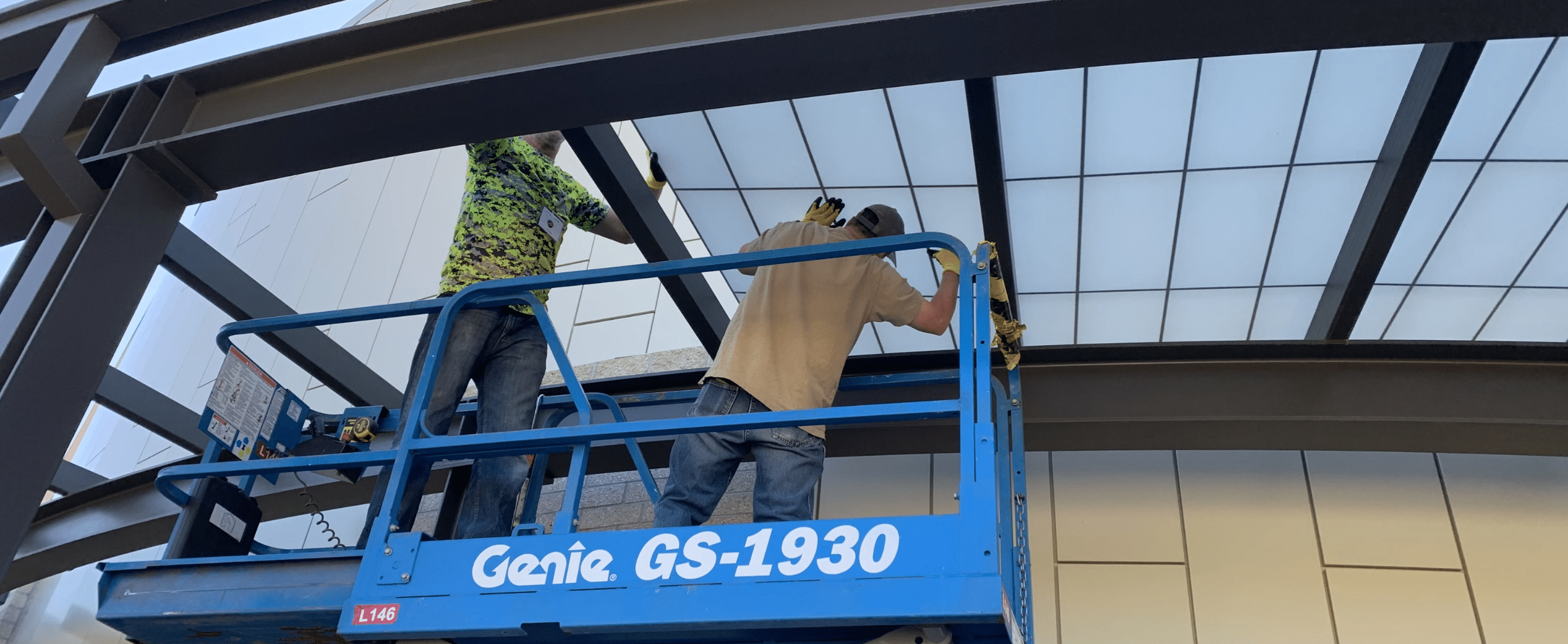 To develop loyalty with our customers through integrity and outstanding service in marketing, sales, installation, and servicing of the products we install - as well as our competitor's products.