Space Management Solutions
When constructing or renovating any building, the effective use of open space is vital to the overall success of the given organization, its employees, and its productivity. In order to get the most value out of your space, having a deep understanding of both your needs and your options is vital to taking advantage of every inch of your building and capitalizing on each and every one of your goals.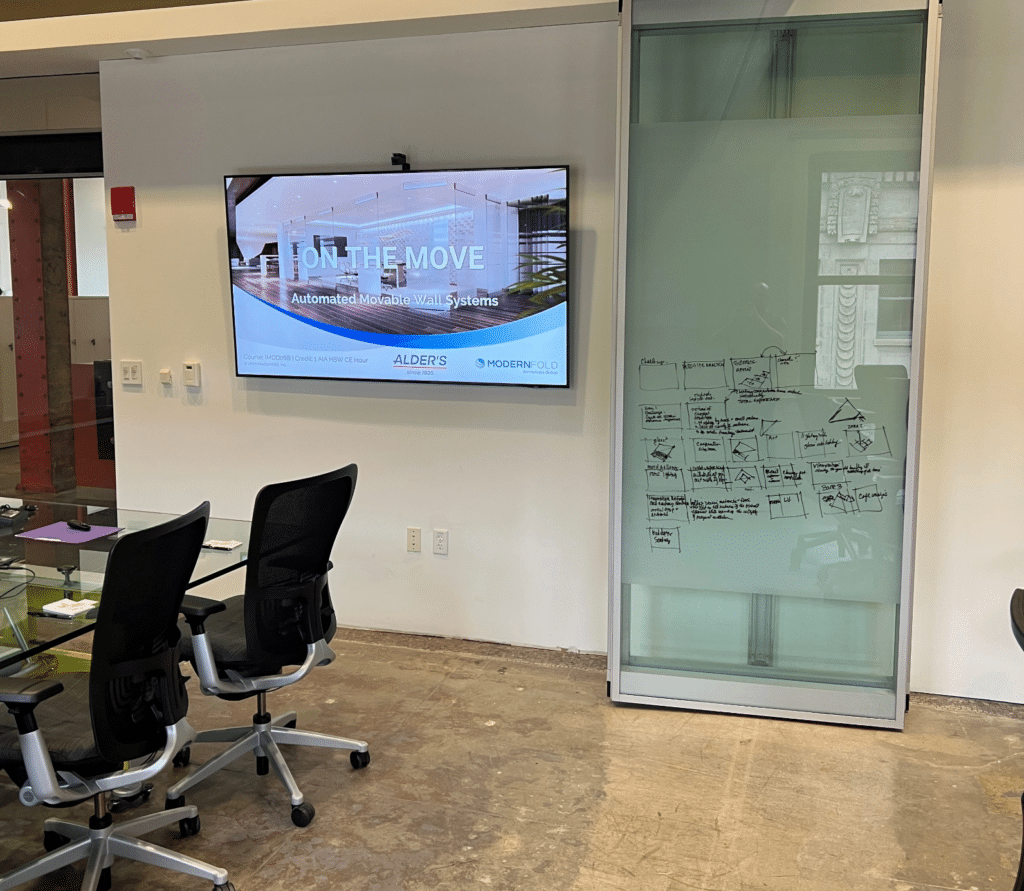 Alder's space management solutions provide you and your team
with the best recommendations and products on the market to ensure your space is achieving its maximum level of efficiency at any given time.
Space management product
options include:
Operable Partitions offer immense flexibility in ensuring you get the most out of your interior spaces. These partitions make it possible to change the size of a room in a matter of minutes while allowing you to find the most efficient use of floor space and control the sound of a room. Operable partitions come in a variety of different sizes and configurations, making them a great space management solution for any space.
Glass Wall Systems can help divide up a room to create separate but flexible, flowing spaces while allowing for an open layout that lets natural light in. These glass wall systems have many different applications in retail stores, corporate offices, entertainment venues, and more. Glass walls are popular among architects and designers and are known for their ability to create natural, welcoming environments in a variety of spaces.
Accordion Doors make space management as easy as pulling a curtain. Accordion doors consist of a system of panels that can be pulled open or tucked away for storage depending on your need. With the option of manual or electric operation, accordion doors offer convenience and ease of use for any setting.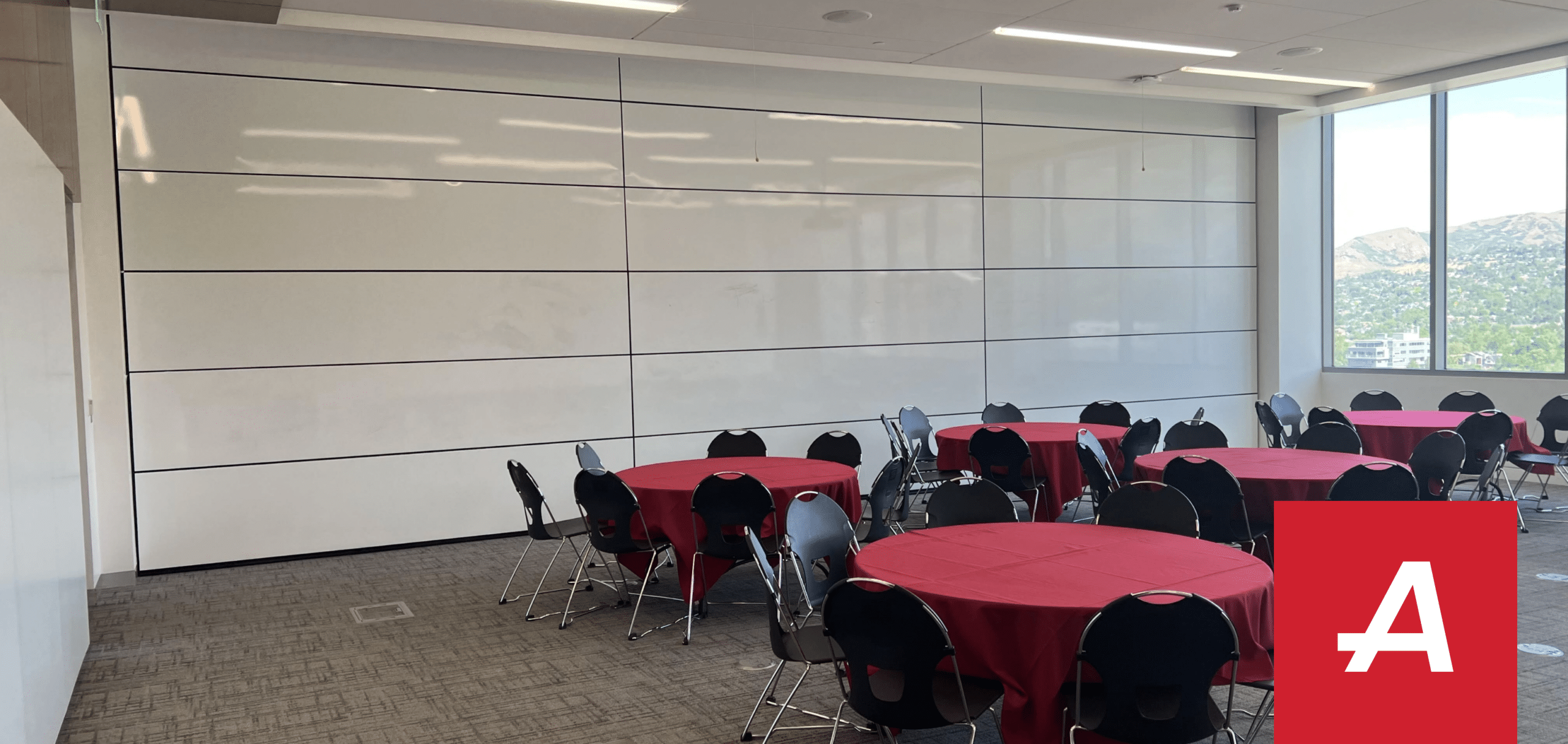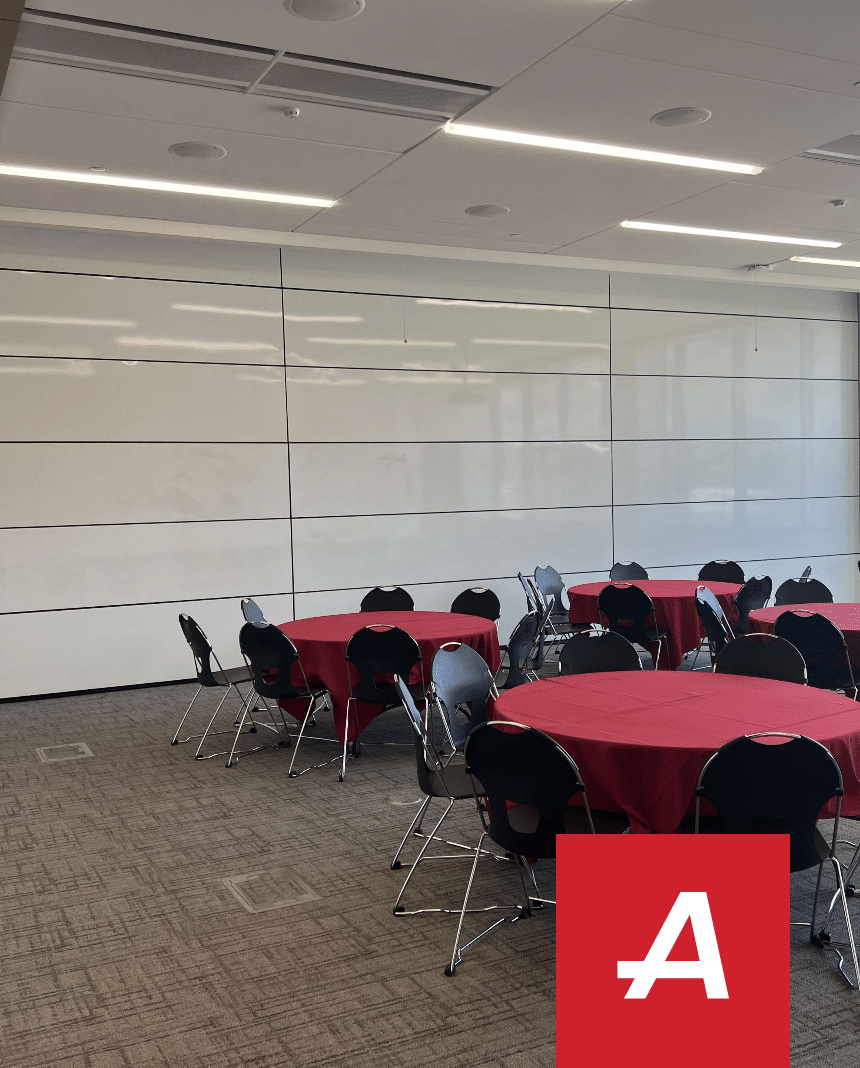 Alder's also offers a large variety of both glass and wood vertically movable walls as well as many different kinds of doors - including folding, barn, self-closing, recessed, and more.
Proper planning paired with the use of practical space management solutions can guarantee that every square inch of your building is accounted for and fully functional. With options to choose from regarding size, shape, material, and more, space management solutions have something unique to offer everyone involved in the construction process. With cutting-edge technology and completely automated systems available, space management solutions can be as easy as the push of a button, giving you the ultimate flexibility of what your space has the ability to look like and how it can be used day to day.
We offer two product lines for space management solutions: Modernfold and Skyfold. Each of these product lines have different uses and applications within a variety of buildings, but they all work to create flexible, effective spaces throughout. All manufacturer products sold by Alder Sales Corporation meet regulatory requirements, including national fire life safety codes and ADA requirements.