Alder Sales Corporation (Alder's) was founded in September of 1935. The original founders were G. Alfred Alder, President and General Manager; Lindon B. Alder, Vice President; Donald B. Alder, Secretary/Treasurer; George B. Alder, Board of Directors; and Gerald B. Alder, Board of Directors.
In 1940, Alfred died and Lindon became the company's President with Donald taking over as the company's General Manager. In 1957, after Lindon passed away, Donald became the company's President and CEO. In 1962, Elsie L. Alder (Donald's wife) became Secretary of the company and remained an asset to the company until 1986 when she retired.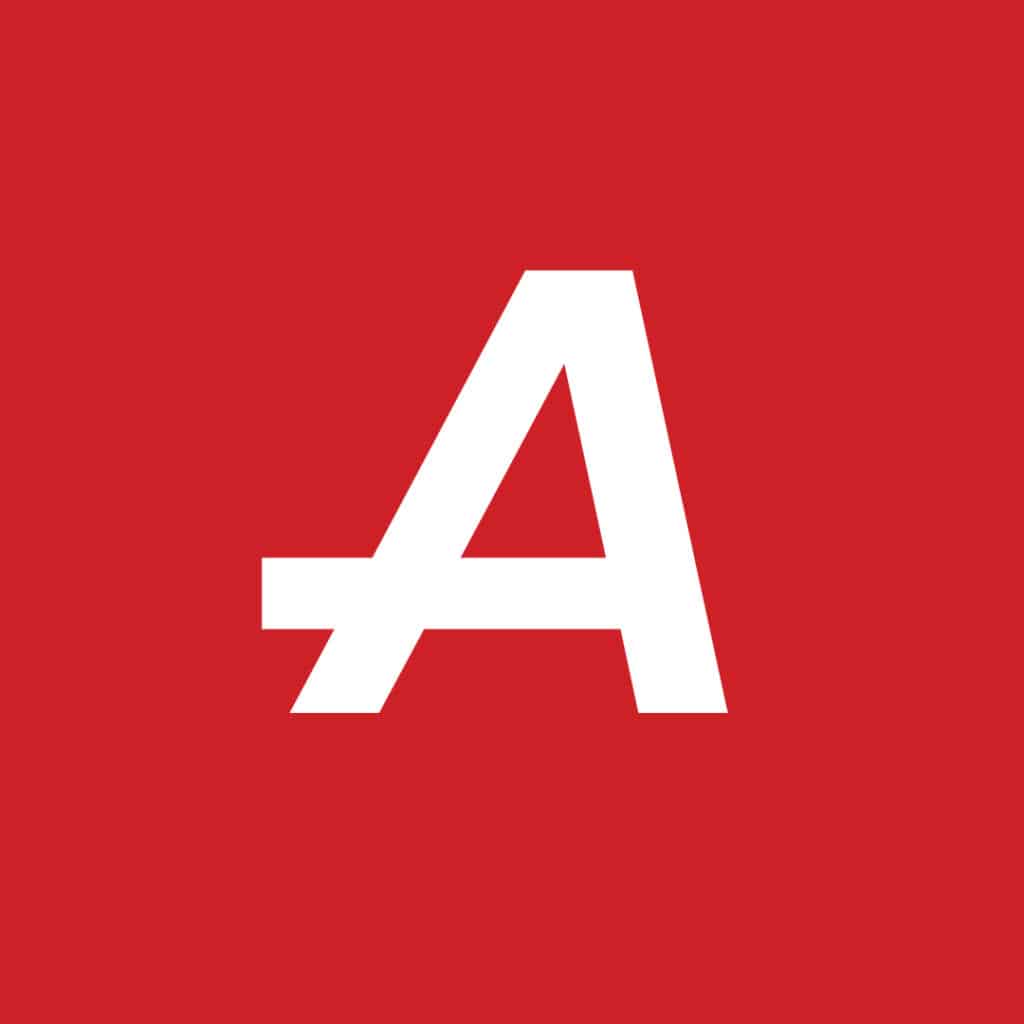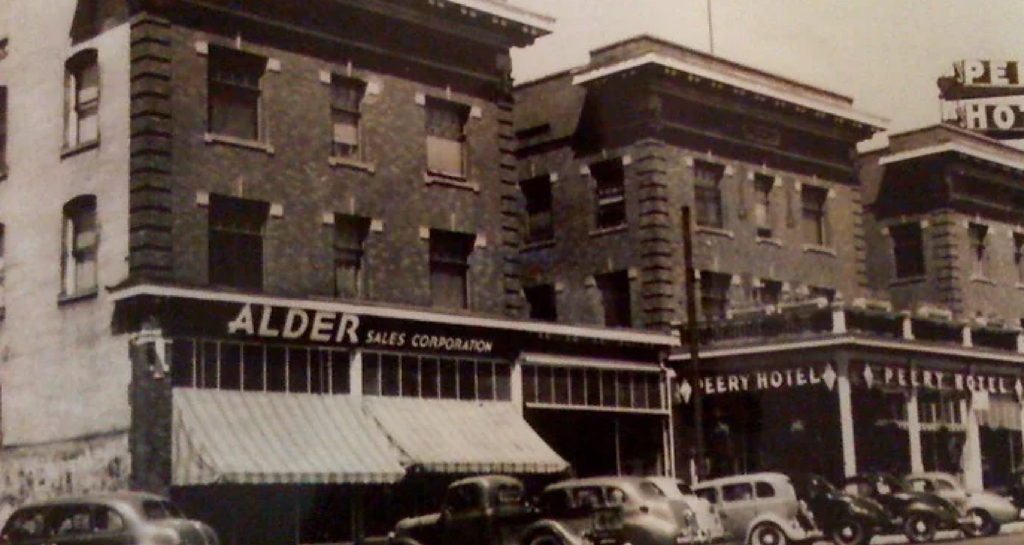 The organizational structure changed again in 1980 when Donald retired after managing the company for 40 years. Matt L. Alder then became the company's President and Chief Executive Officer. Matt started with Alder's in 1974 as the company's Vice President and Office Manager. He is currently CEO of the company and the largest shareholder. In 2015, Cory M. Alder, the great grandson of founder G. Alfred Alder and the fourth Alder family member to lead the company, was named President.
Cory is the driving force behind the continued growth and wide diversification the company is now enjoying. Cory worked for Alder's originally as a young man in summer months and after school since 1992, both in the warehouse and as a delivery driver. He also worked as an installer of many Alder's products. After graduating from Brigham Young University in Economics, he returned to work full time for Alder's as a sales representative in 1999. In 2005, Cory was named Vice President/Sales Manager and helped to direct the marketing of all products and develop the salesforce as a viable business power for our manufacturers.
Devoted personnel have always been essential to the long-term success of the firm. This devotion was found not only with the founders, but also with associates like Bob Holbrook. Bob started with the company in 1935 and stayed with the company for 46 years as Sales Manager. Bob was succeeded by J. Scott Lewis who started as General Manager in 1988. Scott moved into a role dedicated to the sales and marketing of product lines in 1989. In this capacity, Scott has helped the company's sales grow to the highest level Alder's has ever seen. In 2001, Scott retired from the company, however, he continues to consult with Alder's as our Chief Financial Officer and Business Advisor.
Reuben Payzant is another example of a long-time dedicated associate. Reuben joined the company in 1937, two years after its inception. In 1965, he became a Vice President for the company. When Reuben died in 1982, he was a member of the board of directors and an active associate. Other family members directly related to Reuben have worked for Alder's and brought their expertise and contributed to Alder's success over the years.
​
As Alder's continues to grow, we look to Cory to direct the company into its century mark and to inspire Alder's now fifth generation to grow and become educated in the business now and into the future.