Since 1986, Solatube International has been harnessing the power of natural sunlight to brighten the interiors of buildings where people live and work with tubular daylighting systems. Unlike traditional skylights, Solatube Daylighting Systems use advanced optics and breakthrough delivery technologies to illuminate previously unreachable areas like corners, closets, and rooms on lower floors.
This is the ideal solution for increasing natural light in a cost-effective, energy-efficient, and eco-friendly way as these systems can reduce the demand for electricity while keeping occupants connected to the outside environment and with natural daylight. Available for commercial spaces, federal tax credits for builders may apply. Learn more about the products available from the daylighting experts at Solatube when it comes to your next project with Alder's: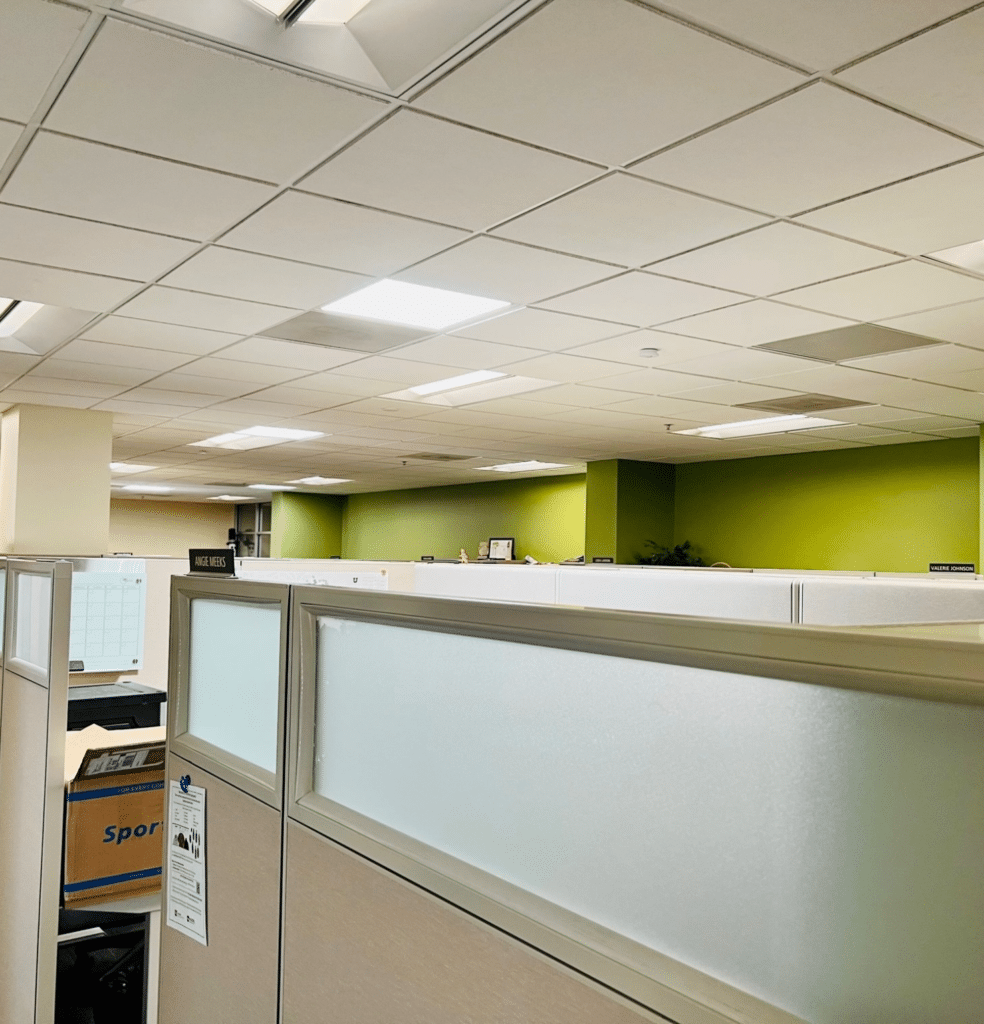 Tubular skylights convert dark rooms into sunlit spaces that improve the functionality of rooms and the well-being of users. These leak-proof lighting solutions are designed for quick installation that require no major modifications to the attic or roof of a structure. During the day, these high-performance modern skylights deliver maximum natural light and turn any room into a showroom. Adjust the light output with a daylight dimmer control, and enjoy the safety of the solar nightlight system.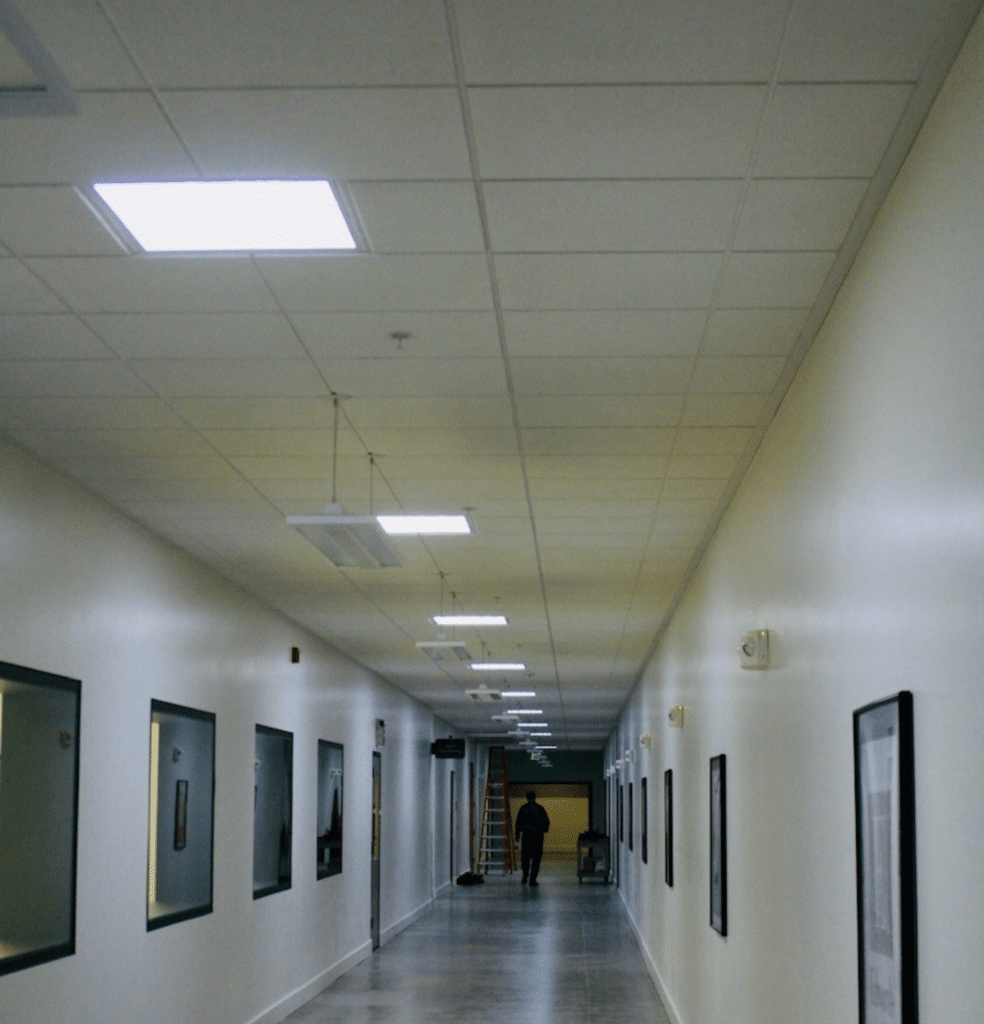 The SkyVault Series offers the largest Solatube diameter (29") and is designed for large-volume spaces that feature high, open ceilings. Custom assemblies and accessories like diffusers allow full control over light levels.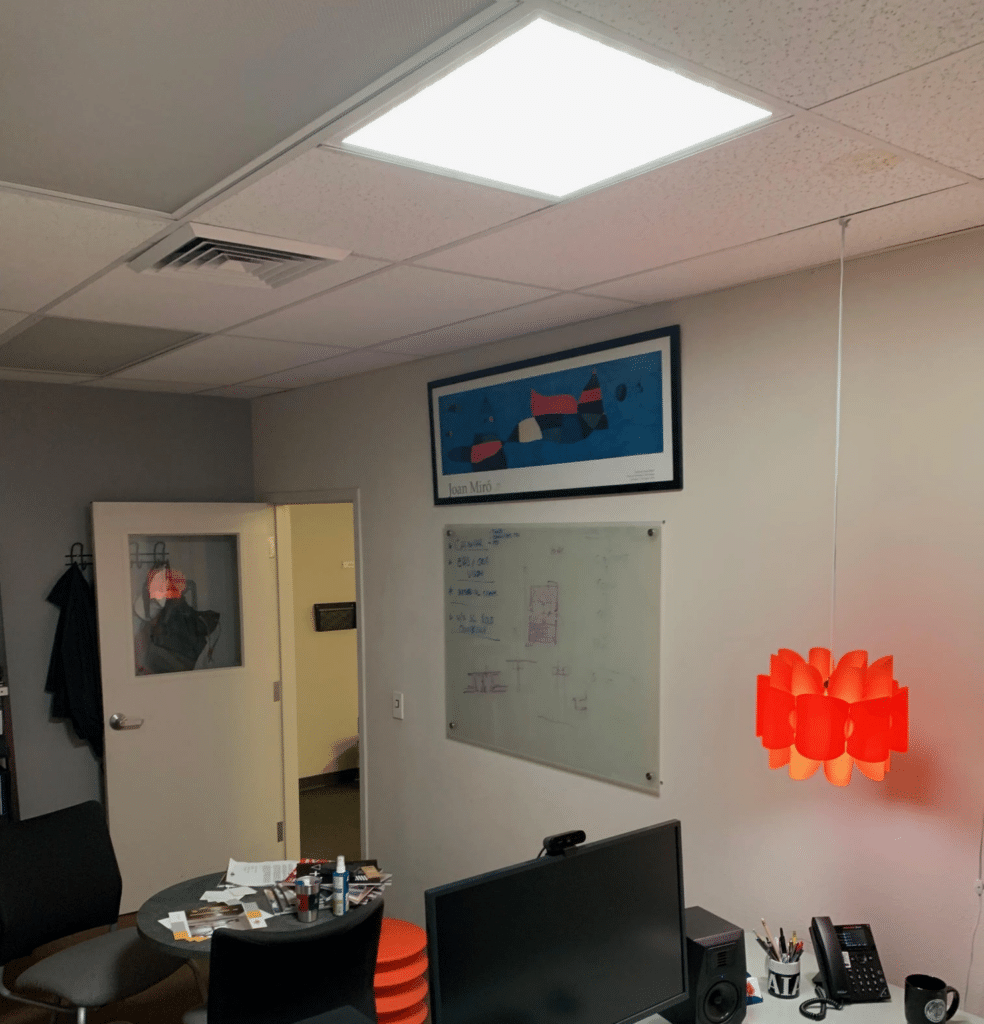 The SolaMaster Series suits medium spaces with a 21" tube, and are ideal for open or closed ceiling configurations.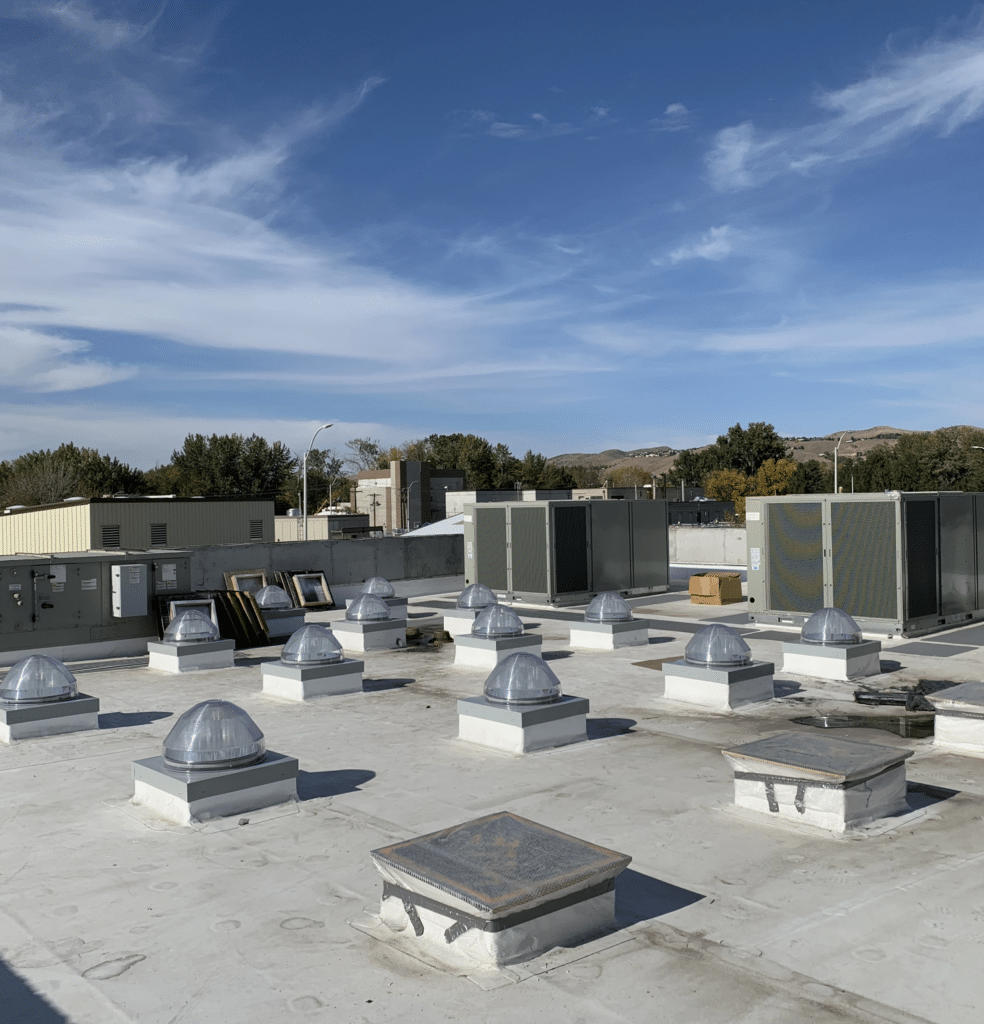 The Brighten Up Series features two different sizes of sun tubes (10" and 14") to provide natural light for small commercial spaces with ceilings up to 10 feet high.
Solatube tubular daylighting devices (TDD) require certified installation consultants who will be brought into your project from the start.
Review the variety of ways Solatube systems can be seamlessly integrated with any building.