For nearly a century, Modernfold has been creating new possibilities for shared spaces. In fact, they remain industry leaders in the concept of movable walls. Modernfold delivers the highest quality wall solutions, creating custom-engineered operable walls for every space. With operable partitions and aesthetically-striking glass that consider all aspects of functionality and durability, Modernfold wall systems provide customers with endless possibilities for their environments. Where others see only space, Modernfold sees possibilities.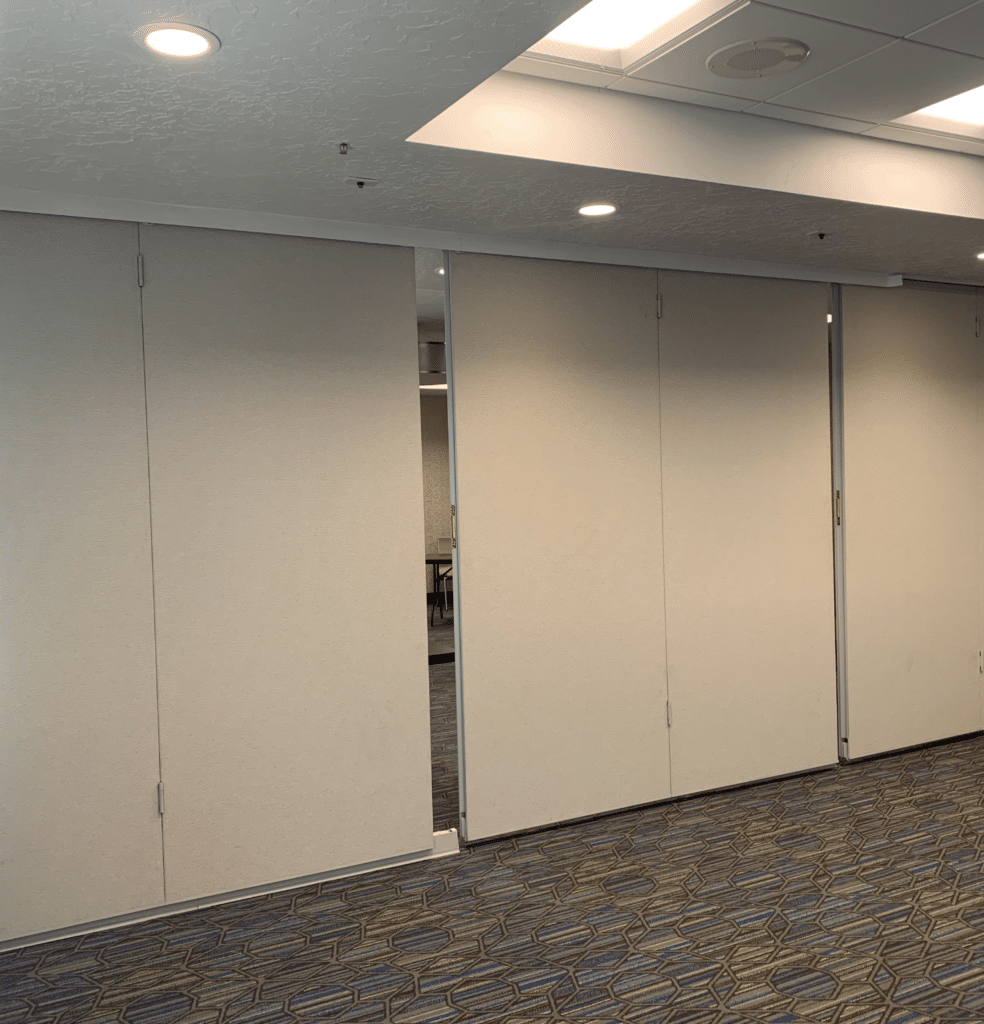 Operable partitions make it possible to marry the concepts of space division and sound control with ease. Built with Mondernfold's signature Acousti-Seal® technology, these operable partitions are a flexible solution that allows a room to be changed in a matter of moments to accommodate various needs while efficiently using floor space.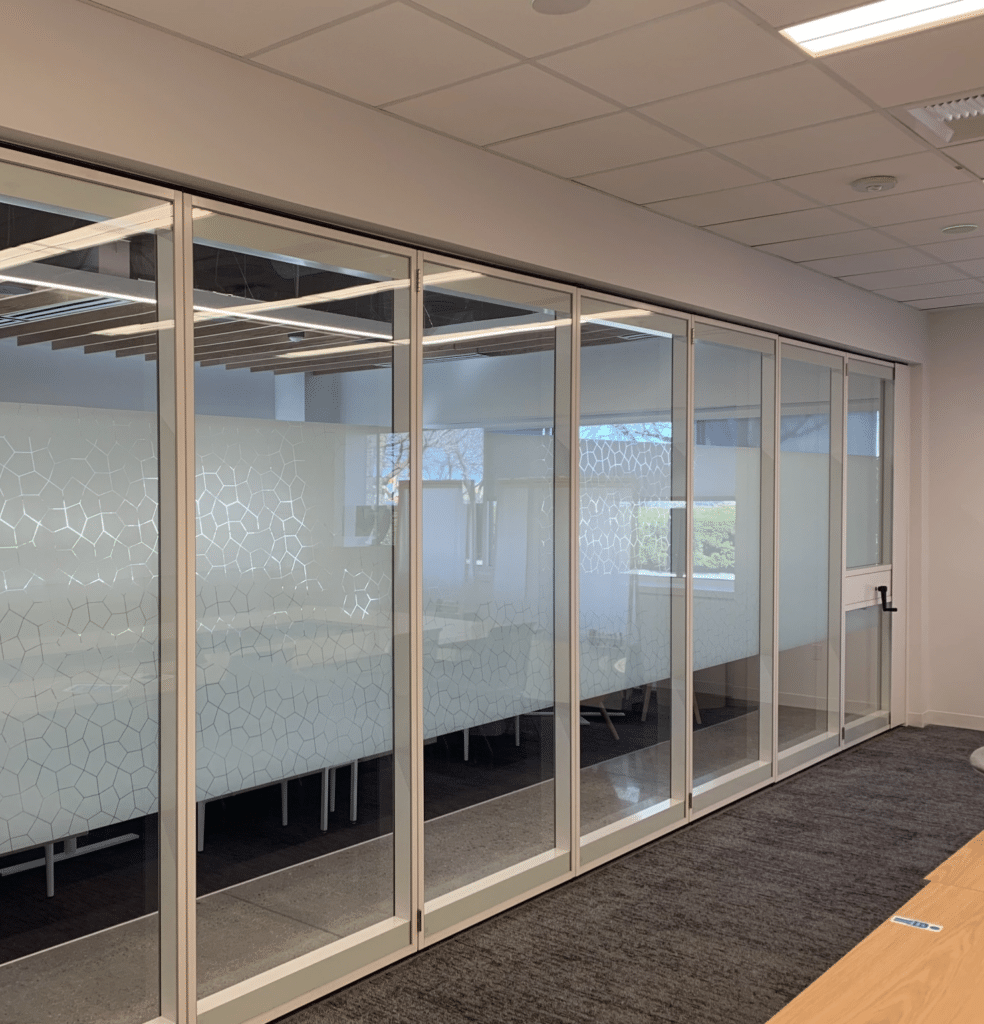 Glass wall systems are a space management solution that creates zones and sound separation with Acousti-Clear® technology while maintaining openness and daylighting. These moveable glass walls allow for many elegant configurations and are a favorite among architects and interior designers wanting to craft unique and welcoming venues for commercial offices, retail spaces, and entertainment venues.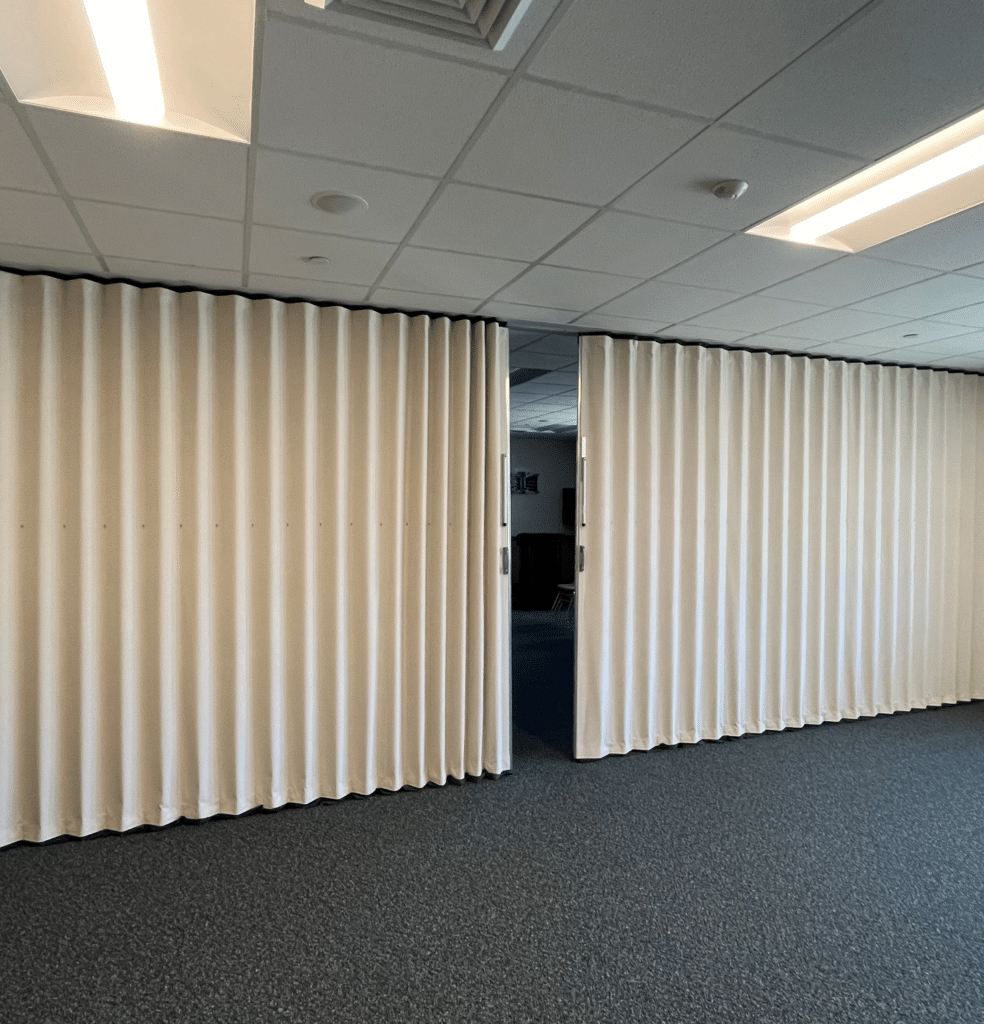 Accordion doors are partition systems for interior spaces that make dividing areas as simple as drawing a curtain. These Compactline doors add versatility to spaces that serve multiple functions and aid with acoustic performance.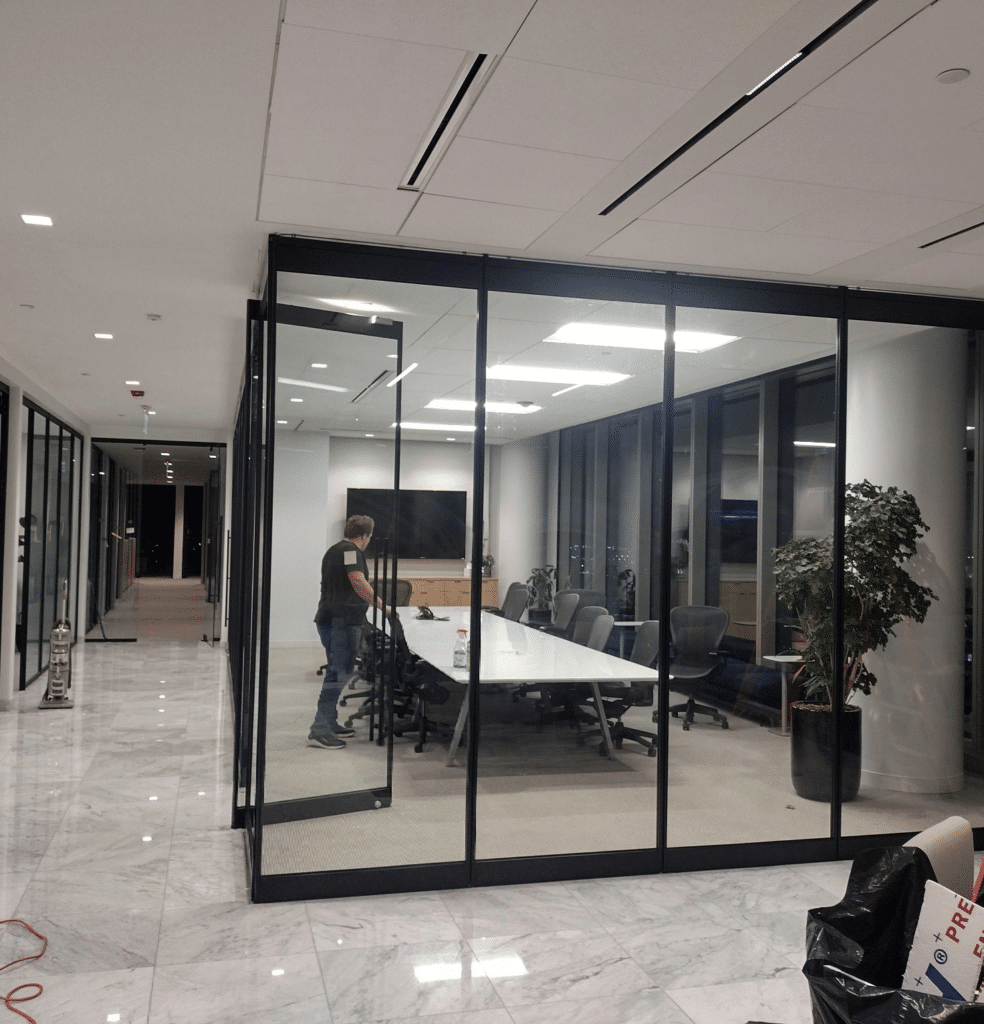 Options and accessories give designers ultimate control over the safety, functionality, and security of each space, all while enhancing aesthetic appeal. Enhance folding sliding systems with custom solutions like window cutouts and moldings, and consider finish options, pass doors, and/or pocket doors for ultimate functionality.
With Modernfold, your designs are only limited by your imagination. The Acousti-Seal® Designer Line offers the potential for unique design or to match existing walls within your space. Customize your Modernfold operable partitions with a variety of finishes, murals, or window and glass solutions for daylighting.
Consider these applications of operable wall systems and door systems from Modernfold, Inc. that have been featured in Alder's projects.