When floor space is at a premium, think vertical with Skyfold vertically folding retractable walls. These operable walls provide superior acoustic performance and rating and are ideal for auditoriums, offices, and other spaces that require noise reduction. Skyfold provides optimal folding walls that combine acoustic performance, flexibility, custom design, and safety.
Skyfold offers state-of-the-art acoustic partitioning systems that are custom-manufactured and fully automatic. More than simple space dividers, these movable walls are rigid, flat, and retractable and will revolutionize the possibilities of your space. Skyfold panels fold into the ceiling pocket like an accordion, eliminating the need for storage pocket areas that take up valuable floor space.
These operable partitions offer optimal functionality. Skyfold keeps the user's comfort in mind both in soundproofing and ease of operation. Rooms can be quickly reconfigured in just minutes with simple turnkey operation. Skyfold creates a two-sided, rigid wall and acoustic barrier with acoustic ratings of up to STC 60 (RW 59) and NRC/SAC of up to 0.65 that creates separate sound spheres perfect for conference rooms, classrooms, office spaces, and more. When not in use, Skyfold walls retract into the ceiling to maximize floor space without obstruction.
Skyfold wall systems offer a wide selection of mix-and-match finish options, allowing your Skyfold folding partitions to be customized to complement and enhance your space. In a nod to form meeting function, Skyfold's standard white markerboard surface finish is an optimal projection screen and dry-erase writing surface for brainstorming or recording notes.
Skyfold has become the premium choice for architects, contractors, and interior designers and can be seen in thousands of buildings across the globe. Additionally, the company has made sustainability and eco-conscious construction a priority for not only their products, but also the everyday operations and manufacturing techniques used in their facilities. Since 2015, Skyfold has been a member of the United States Green Building Council (USGBC) and has designed products and solutions that may contribute to the LEED (Leadership in Energy and Environmental Design) program credits in six categories.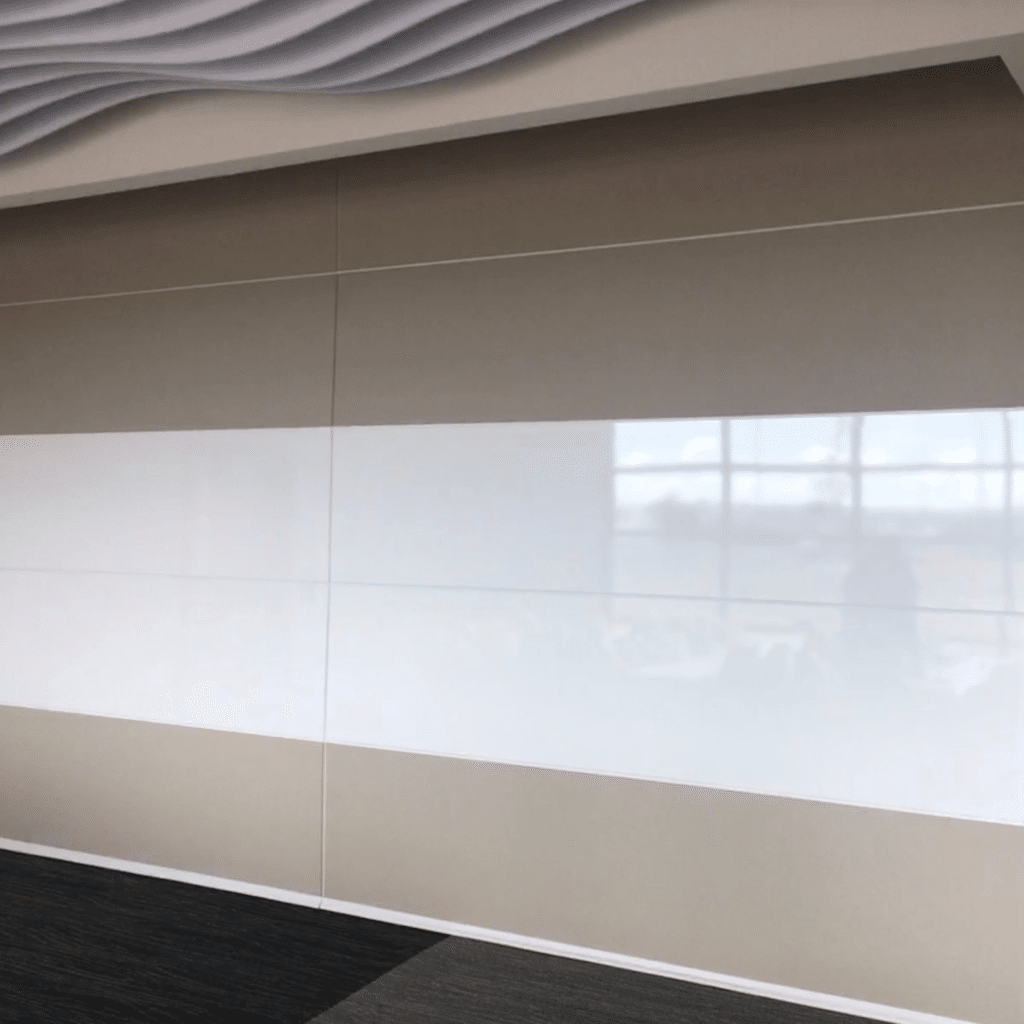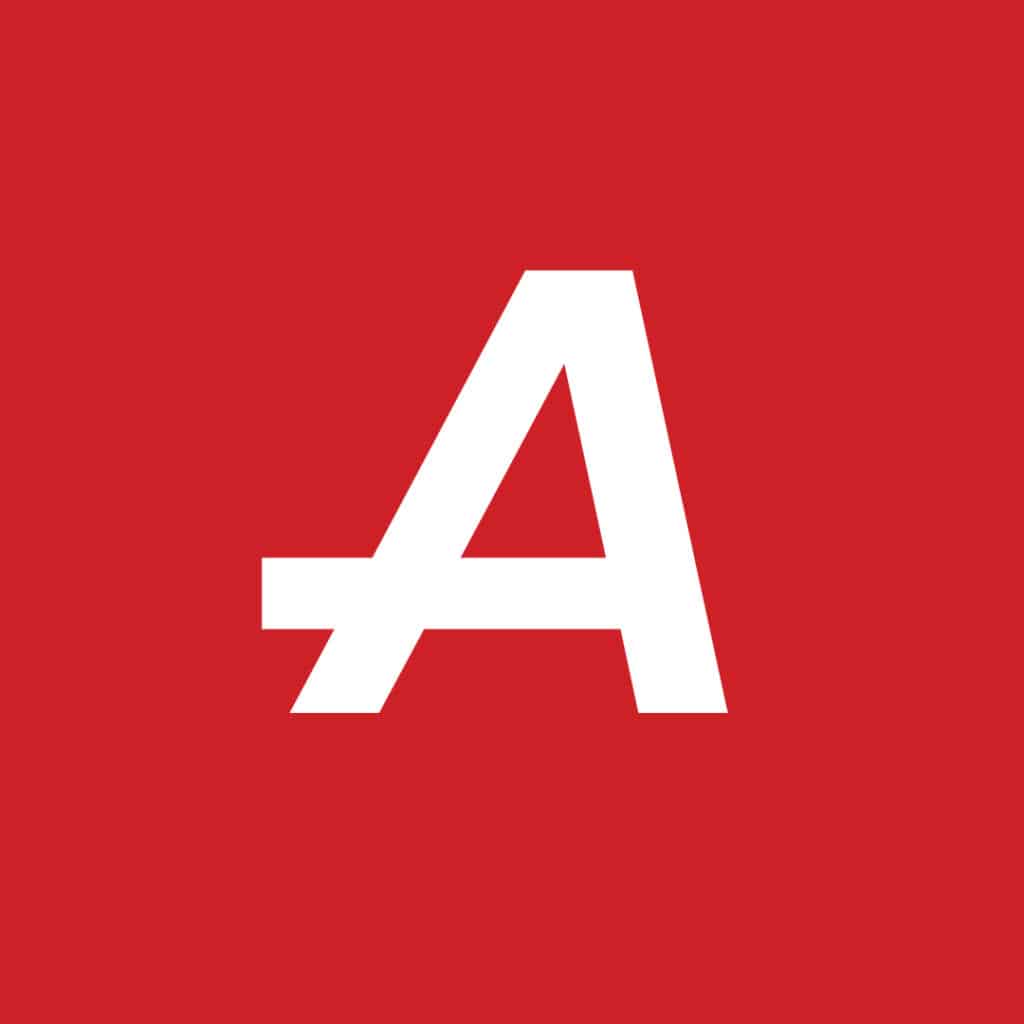 Alder Sales Corporation is proud to offer Skyfold as a solution to our clients, and partners closely with their team to ensure a seamless installation. Offerings include Skyfold Classic, Skyfold Mirage, Skyfold Zenith, Skyfold Zenith Premium, Skyfold Prisma, and more.
Let us know if you think Skyfold products could be a perfect fit for your next project. Browse a number of Skyfold walls and partitions that Alder's has helped install and implement: