Since 1956, Kalwall Corporation has provided specialty building products and daylighting systems with best-in-industry energy savings and rugged durability as a leading distributor and manufacturer of daylighting products in the space. Kalwall focuses on retrofitting human-centered design to meet the needs of end users, particularly the incorporation of glare-free natural light for good health. The Kalwall daylighting team creates a line of high-performance products that are engineered for maximum efficiency and effectiveness. Alder's proudly offers Kalwall solutions, as well as those from their strategic partner, Structures Unlimited, Inc.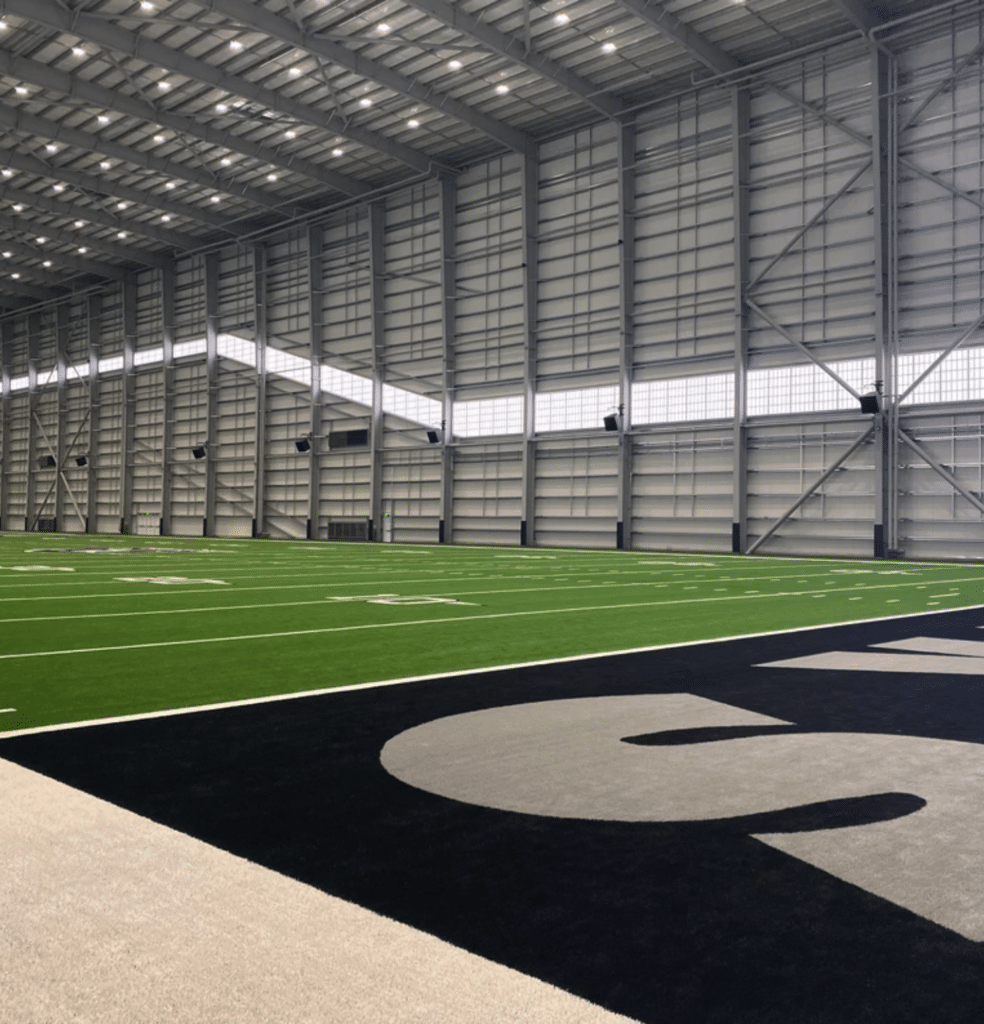 Façades wrap around your space and provide side lighting with museum-quality daylight™ and optimal insulation, all while promoting privacy for publicly accessed spaces. Façades can be designed in a variety of wall systems and translucent daylighting applications to suit various requirements.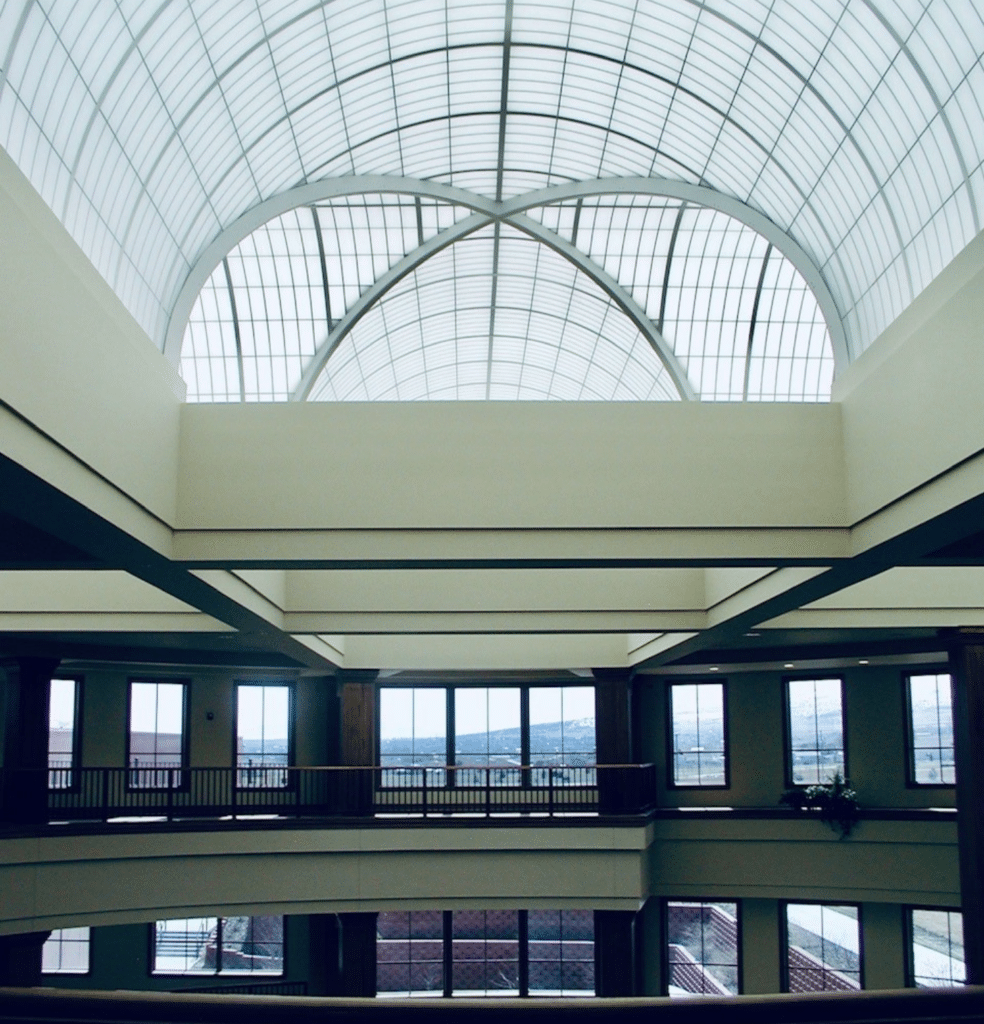 Skyroofs® allow light to enter from above, providing soft and efficient lighting on a grand scale. Achieve precise light control at every level of multi-story buildings while regulating temperature with innate solar heat gain control through Kalwall's custom Skyroofs®.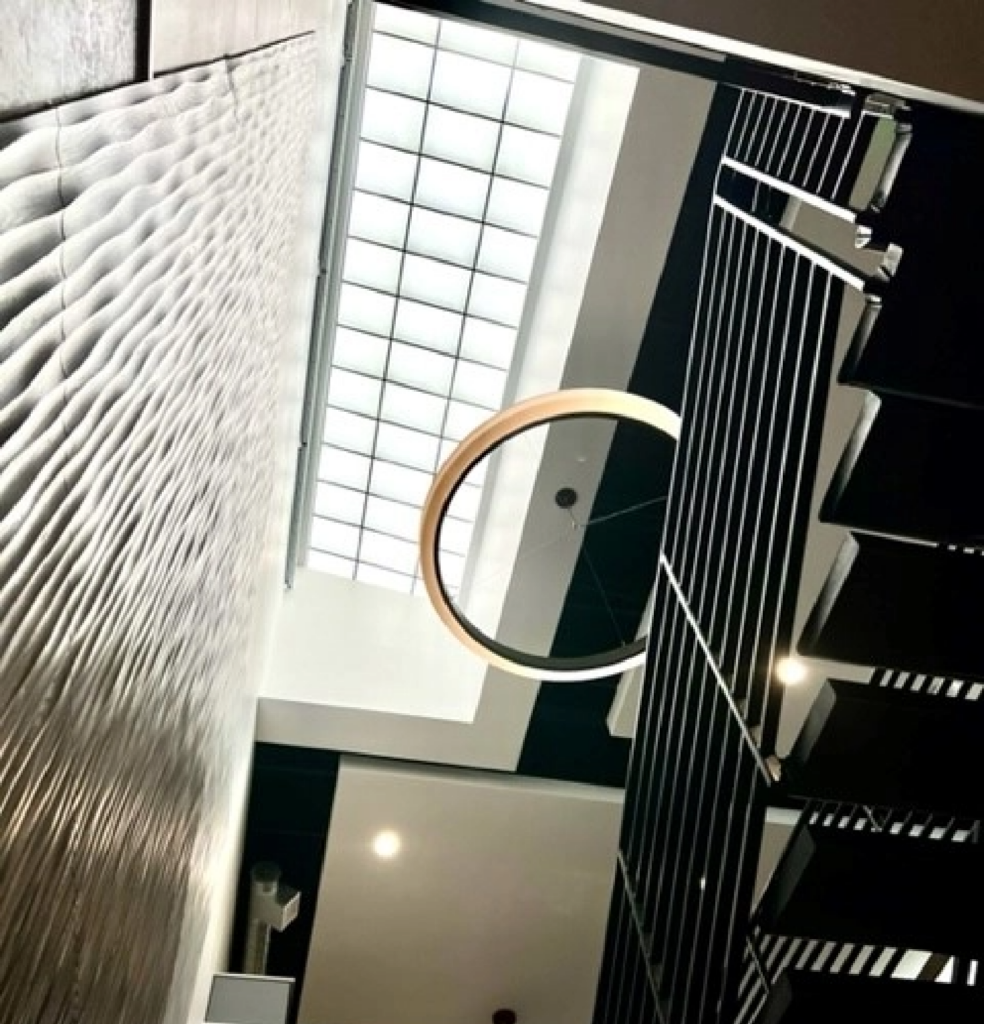 Skylights create elegant top lighting that's also economical. Elevate a basic skylight by turning it into an architectural feature that diffuses light deep into spaces without glare.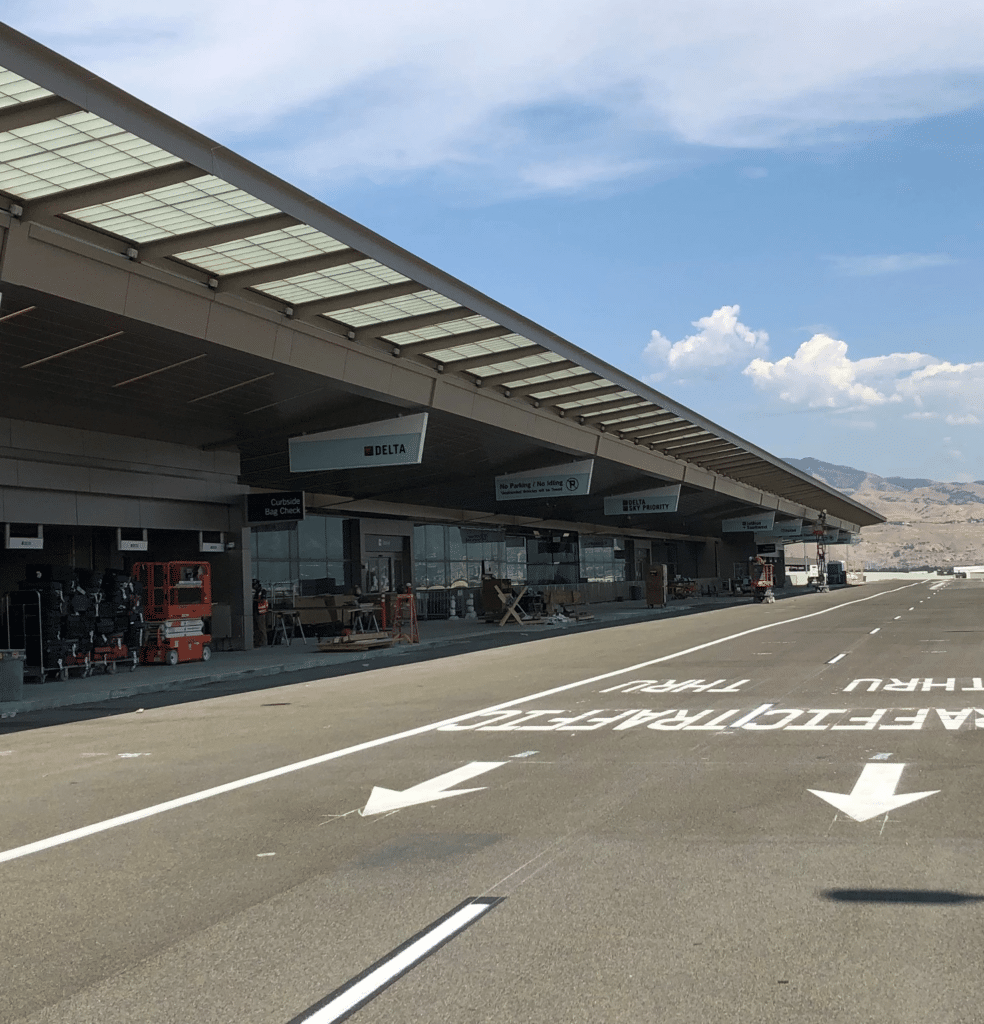 Canopies cover transitional spaces and provide protection for entry points and walkways. They soften the light between spaces, reducing the time required to let your eyes adjust and preventing disorientation.
Daylighting Solutions for Sustainability
Creating a healthy, naturally illuminated environment with translucent walls and overhead elements that feature outstanding load capacity, structural integrity, and energy efficiency is Kalwall's sweet spot. Alder's partners with Kalwall and their technical experts who can take every aspect of your project and its building systems into consideration including design elements, desired light levels, load capacity, and solar heat gains. With Kalwall panels, you'll achieve unmatched impact resistance, thermal performance and low maintenance energy savings.
User-Focused Design
Kalwall designs human-centered spaces that put the health of your building occupants and the importance of natural daylight at the center of their work. Including Kalwall products in your build helps to diffuse daylighting, reduce artificial lighting as well as your building's carbon footprint, and promotes longevity with safe and resilient, high-performance building materials.
Take a virtual stroll through the Kalwall daylighting systems that have been featured in Alder's projects below.