Alder Sales Corporation specializes in providing lifetime service and maintenance for not only the products we sell and install on behalf of our clients, but also those of our competitors. From the early stages of planning and designing, throughout your project's lifecycle and beyond, Alder's is ready to ensure the quality of your speciality building materials from beginning to end.
Our dedicated team of factory trained service technicians partners with you to schedule work that meets the needs of your team. While on-site, we diagnose the causes of past maintenance problems while addressing the root issues of your current challenges as well. The technicians you work with are on call 24/7 and are available when you need them most. Whether you are looking for renovations, repairs, an inspection, or a report, our team is ready to assist as soon as a request comes in. We typically charge an hourly rate for service calls or can provide quotes and/or bids when required replacement parts are needed.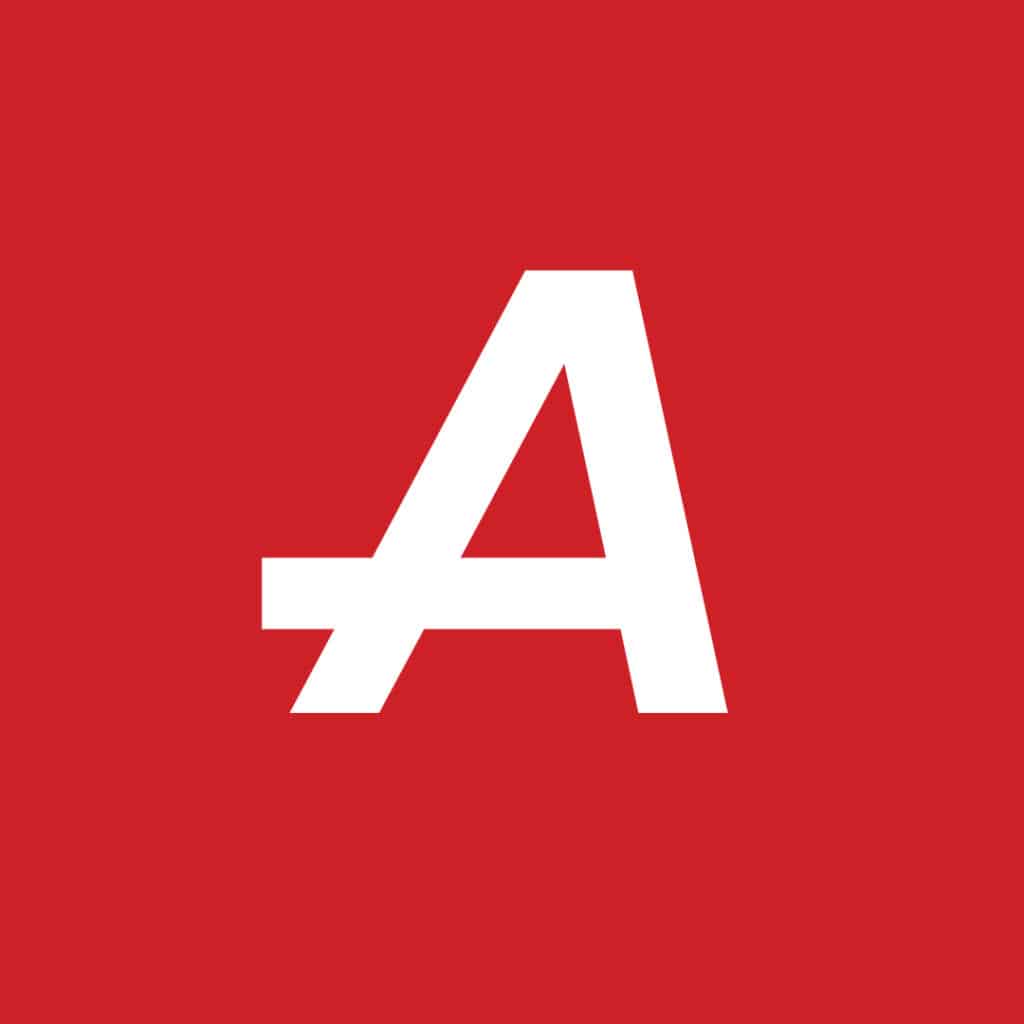 Alder's stands behind the products we sell and service. One way we do that is by offering preventative maintenance on all of the products we install, and even the ones we don't. Preventative maintenance helps extend the life of the products you have purchased and installed in your buildings — either through us, or someone else. Some of the most common preventative maintenance offerings we provide for the products we service include:
Safety testing of Smoke Guard units and installing replacement screens or parts as needed
Resurfacing of Kalwall skylight panel systems to increase their lifespan
Inspecting operable wall panels and locks for alignment and proper sound seal and resecuring loose trim to improve appearance and operation
Adjusting electric limit switches for proper operation and safety of all electric operable walls
Lubricating trolleys and moving parts to ensure long lifespans of all operable walls
Alder's has been in the construction business since 1935, making our team highly knowledgeable in the field. We build strong, lasting relationships with other industry leaders and have access to the best parts offered by a variety of manufacturers. These strengths allow us to provide the best service to each and every client and their respective project.