Alder's proudly serves multiple locations in and across the Western U.S. While our two offices are located in Murray, Utah and Boise, Idaho, our team is accustomed to traveling to nearby and neighboring states to help our clients complete their latest projects and accomplish their goals.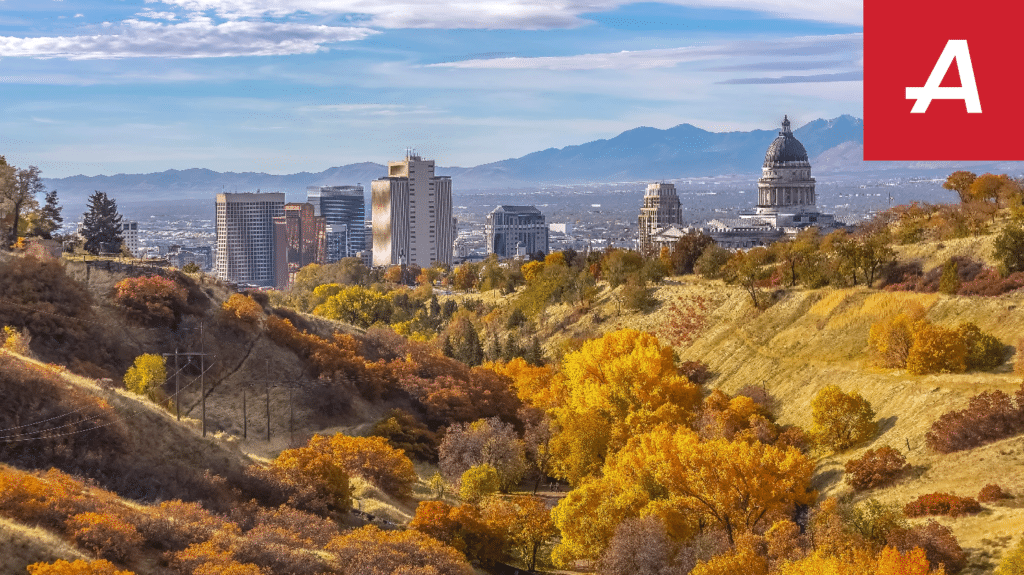 Alder's Utah office is conveniently located off I-15 just south of Salt Lake City and services Utah, Eastern Idaho, Western Wyoming, and Eastern Nevada. Near the Great Salt Lake and the Wasatch Range, our office is South of I-80, and just north of Provo. Our central location just outside of Salt Lake City allows us to have a centralized home base to work together as a team when not servicing our clients on location.
Address:
6676 South 400 West
Murray, Utah 84107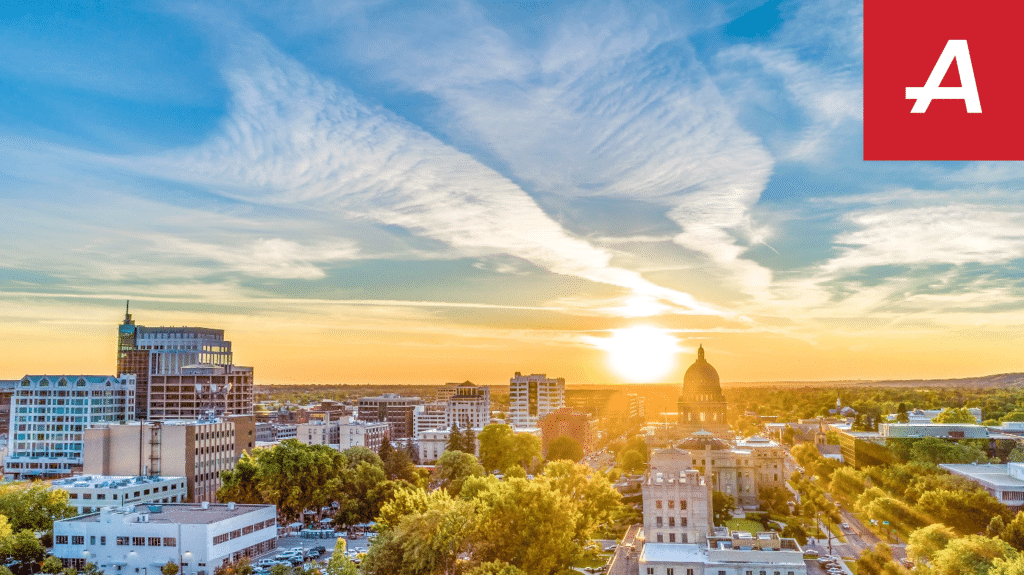 Our Idaho office is located in the heart of downtown Boise, just off the I-84 business loop on the East side of the Boise River. This office serves the Greater Treasure Valley, stretching across Eastern Oregon and Western Idaho with easy access to both states, our clients and their projects that are located there.
Address:
202-01 East 37th St.
Garden City, ID 83714